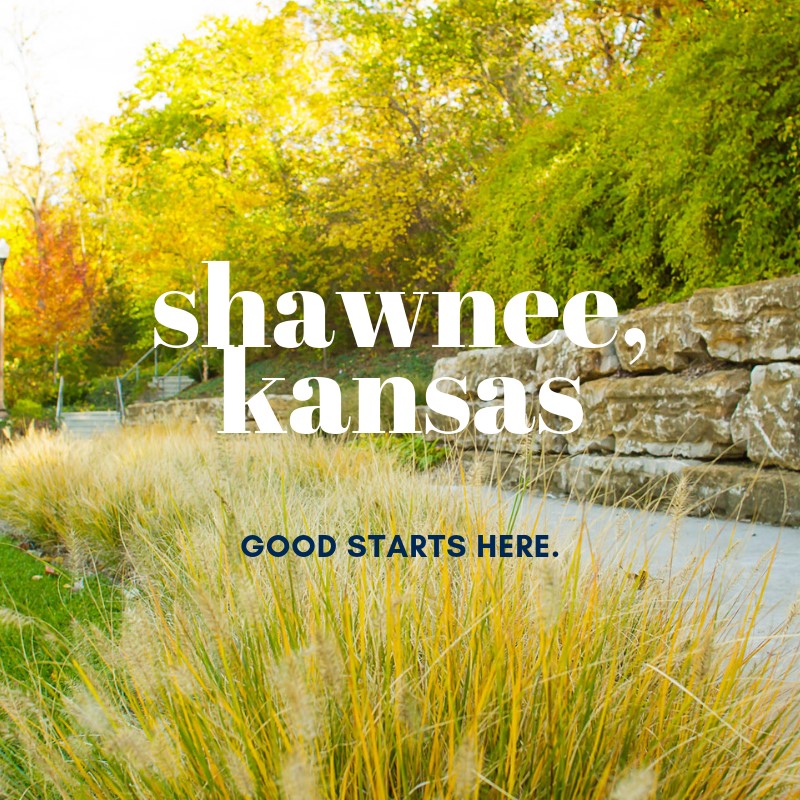 Shawnee, KS. Good Starts Here.
The city of Shawnee is an incredible place to live with local restaurants, shops, attractions and events. For more information on Shawnee attractions, go to www.visitshawneeks.com.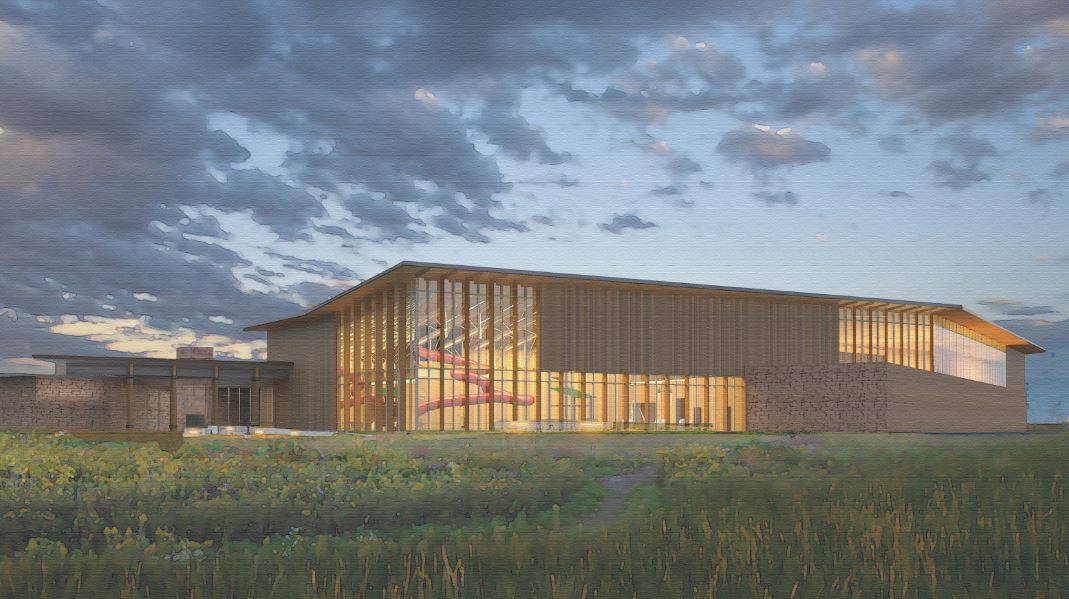 Shawnee is one of the fastest-growing cities in the Kansas City metropolitan area and in the State of Kansas. This city has grown at a rate of 25% or more every decade, but that is not the most interesting thing about Shawnee. Shawnee has an interesting history that began when pioneers helped establish it in 1856. Shawnee's story can fascinate young and old alike. That pioneering spirit still exists today and makes up much of the economic development forefront in Shawnee. Shawnee continues to look to a bright future because of the tremendous partnership from the business community, City government and the Shawnee Economic Development.
Shawnee is nestled near highways and is a quick commute to anywhere in the KC Metro. The DeSoto school district is ranked in the top 2 school districts in Johnson county. Construction is going on now at Mill Valley High School to make room for our growing community. Construction will begin soon on a Career Development Center to help students cultivate their gifts and talents and will house the early childhood development program.